Sponsorship and exhibition opportunities are now open
The 2021 Australian Biosecurity Symposium will bring together delegates from across eight of Australia's key agricultural, government and community sectors – including some of the most innovative minds and influential players.
The Symposium was a resounding success in 2019, providing sponsors and exhibitors with multiple opportunities to network with key stakeholders related to your industry or organisation and to showcase your products and services.
We invite you to be a part of the 2nd Australian Biosecurity Symposium, providing you with the opportunity to connect with, and promote your company, organisation, or products to this incredibly diverse audience.
We offer a selection of sponsorship, exhibition and promotional opportunities at various levels and can work with you to create a package that fits your needs and budget. For more information, view our sponsorship prospectus here
2021 Sponsorship and Exhibition Prospectus
For any inquiries email symposium@animalhealthaustralia.com.au.
Platinum Sponsor

The Australian Government Department of Agriculture and Water Resources develops and implements policies and programs to ensure Australia's agricultural, fisheries, food and fore stry indust ries remain competitive, profitable and sustainable, and supports the sustainable and productive management and use of rivers and water resources. We have about 5000 staff working in offices, airports, mail centres, shipping ports, laboratories and abattoirs; located in regional centres, rural communities and capital cities.
Gold Sponsors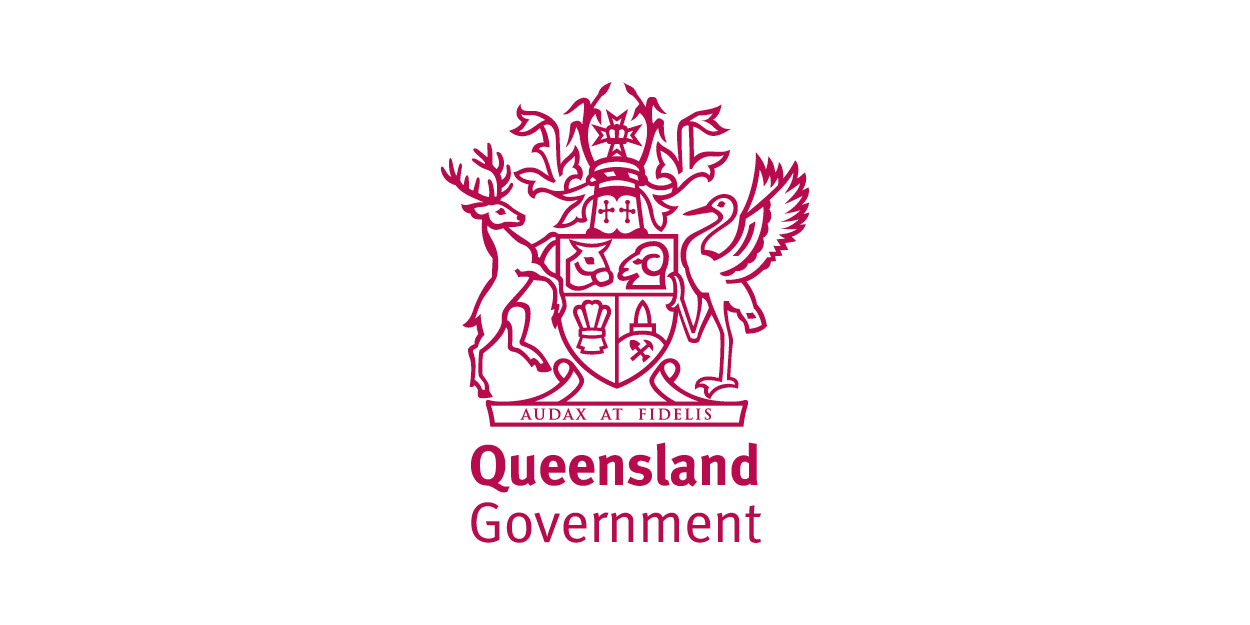 Biosecurity Queensland leads the Queensland Government's efforts to prevent, respond to and recover from animal and plant pests and diseases that threaten agricultural prosperity, the environment, social amenity and human health. This is achieved by facilitating a collaborative approach to the management of animal and plant pests and diseases, as a shared responsibility between all levels of government, industry, communities and landholders.
Bronze Sponsors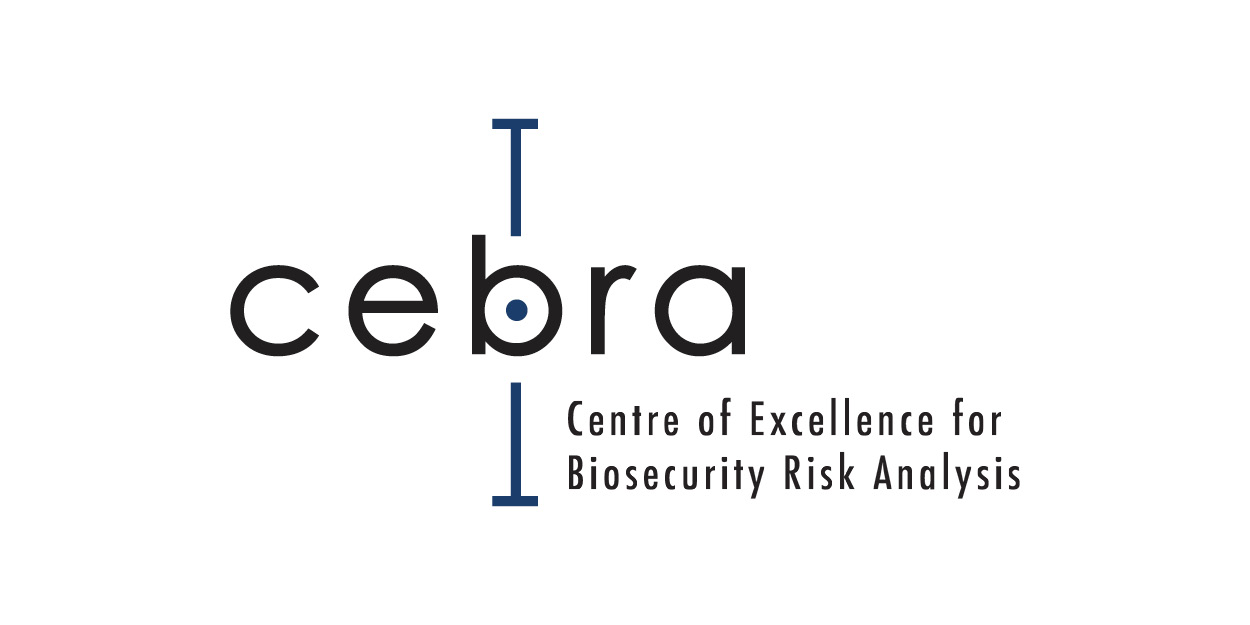 The core objective of CEBRA is to deliver practical solutions and advice for assessing and managing biosecurity risks that inform the risk management role of the department and ministry. With the support of the Australian Department of Agriculture and Water Resources (the department), the Ministry for Primary Industries of New Zealand (the ministry) and The University of Melbourne CEBRA was established in July 2013. CEBRA ensures that biosecurity regulatory standards, procedures and tools are underpinned by world-class research and understanding of the issues, risks and response mechanisms.